Free Fractions Practice Worksheets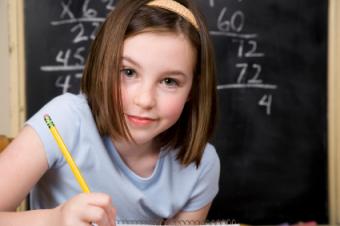 Free fractions practice worksheets can help you teach one of the hardest math concepts to young learners. Fractions lay the groundwork for solving equations in the future. Read on to find out where to find great worksheets that will help your young learners master fractions.
Find Free Fractions Practice Worksheets
There are dozens of websites that offer downloadable worksheets, but many of them require a membership fee. If you only need a few worksheets, a membership may be more than you need or can afford. Take advantage of the free fractions worksheets the following websites have to offer:
---
There are many other math websites that offer free fractions worksheets on the Internet, many of which also offer interactive online practice and tests. Use your computer's search engine to locate these additional free resources for teaching your homeschool math class.